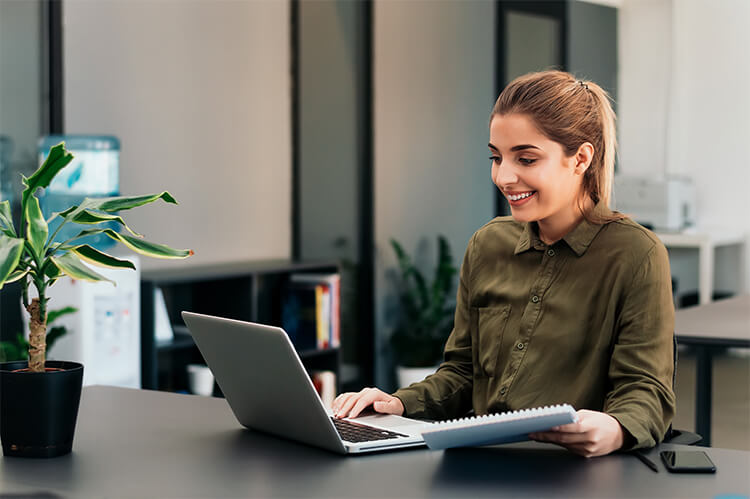 This Terms of Service was last updated on January 1, 2020.
1. Our Website
Our website address is: https://www.creoniot.com/
We collect certain data from you directly, like information you enter yourself, data about your participation in courses, and data from third-party platforms you connect with Creon Institute. We also collect some data automatically, like information about your device and what parts of our Services you interact with or spend time using.
2. Data You Provide to Us
We may collect different data from or about you depending on how you use the Services. Below are some examples to help you better understand the data we collect.
3. How We Get Data About You
We use tools like cookies, web beacons, analytics services, and advertising providers to gather the data listed above. Some of these tools offer you the ability to opt out of data collection.
4. Fees are not Refundable.

Once student enroll to course & paid fees amount, Then any fees of that course is not refunded. Student must read Terms & Conditions before paying any amount for course admission.

4. Placement & Internship Assistance

We use to provide Job Placement & Internship guidance to students who were completed their online course as per course terms & conditions. We are not giving any Job Guarantee or Internship assurance under any course syllabus. Student must complete their course syllabus with dedication & hard work, practical work, which will benefit them in future career assistance.